You've probably walked up and down Ann Street a multitude of times without noticing the cosy oasis that is Bakery Lane.  Bakery Lane offers an assortment of hot spots to please food and fashion enthusiasts and gives visitors the opportunity to up their Instagram game - #nofilterneeded. Allow us to take you on a virtual tour through the Valley's bustling Bakery Lane.

Nom Nom Korean - Yet another addition to the one-of-a-kind eateries that keep people returning to Bakery Lane. With al fresco laneway seating, Nom Nom offers flavour-fuelled Korean-inspired street food. Ignite your palate with kimchi fries, spicy pork buns, crispy chicken wings as well as sushi. This is the ultimate destination for a Korean feast.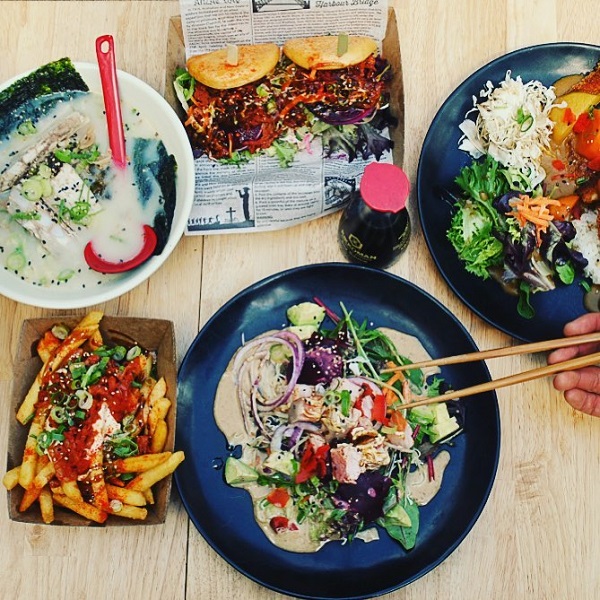 Phase 4 Records – In this quaint shopfront, prepare to be transported back to yesteryear with quirky trinkets, music and collectables. With vinyl records spanning the shop from wall-to-wall, record players, memorabilia from the good old days, this is the ultimate op-shopping paradise! Hop in and step back in time, and while you're there, pick up some knick-knacks to decorate your lounge room. Cue the nostalgia!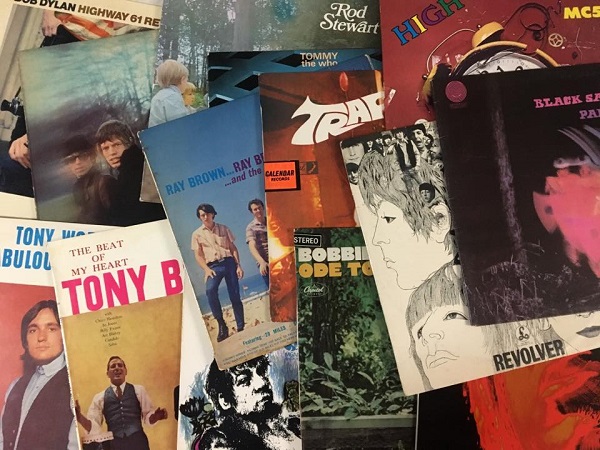 Laruche – Widely renowned for its funky vibes, creative cocktails and intimate function rooms, Laruche is a popular place to kick back after a long day. Don't be fooled – this is more than just your average bar! From the front the venue is a modern chic bar, then opens out to a spacious, newly renovated beer garden extending into Bakery Lane. The drinks list has been curated so patrons can either sip on a classic cocktail or take the plunge and try something unique! How about a Citrus Fizz or a Singapore Sling?
Be sure to add Bakery Lane to your 'must-go' destinations list for some of the best buys in Brisbane!